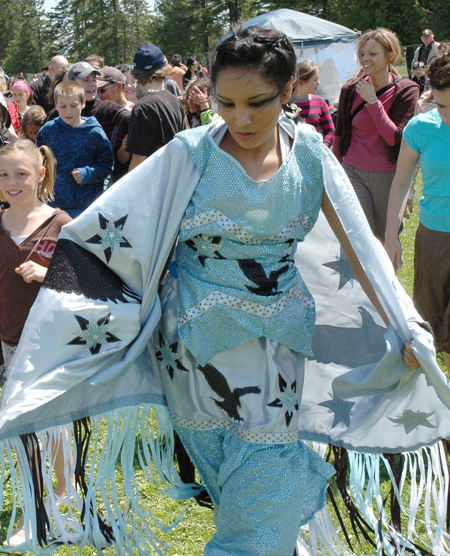 Youth leader led the fight for new school and children's rights
Shannen Koostachin threw a small pebble in a big pond that caused ripples to reverberate across the country.
But the stone had barely left her hand when, shockingly, she was killed in a motor vehicle accident on an Ontario highway.
A collection of materials on the proposed Bill-C33 - The First Nations Control of First Nations Education Act (FNCFNEA). Postings are from a variety of sources including our
staff and other media.
This section will be updated regularly with any new developments and updated content.
Follow the latest news releases on twitter @windspeakernews
Follow Us
Share this with friends
Essential Reading
Key Links
Upcoming Issues
Advertising
Subscribe & Donate
Writer Guidelines